WELCOME TO
"JERRY ABRAHAMSEN'S" HOME PAGE

SHC,USN (Retired)





If you say "NO" This is why!!! "CLICK ME"

The CPO Anchor Chain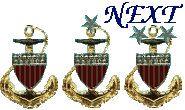 This CPO Ring Site is owned by SHC(Ret)JerryAbrahamsen.
Click for the
[Previous] [Random] [Next Site]
[Skip Next] [Next 5] [Like to join?]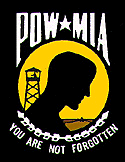 Since Sept 1, 1997
Any comments please

Damn The Veterans -
Full Speed Ahead

VETERANS! WAKE-UP AND GET "MAD"!!
PROMISES THAT WERE MADE AND BROKEN
NEED A CALIFORNIA BUSINESS LIC.?
COALITION OF RETIRED MILITARY VETERANS
Enlist or re-enlist in the Military, Navy, Army, Air Force, Marines
James H. Devereaux MMCM(SW) USN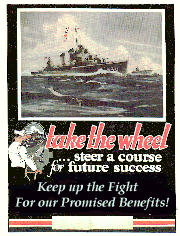 CHAMPUS/TRICARE "NOW THE WORLD KNOWS"


Vietnam Veterans OF AMERICA
Canadian Vietnam Veterans


AMERICAN LEGION NATIONAL HDQTRS
AMERICAN LEGION POST 229 Adelanto,CA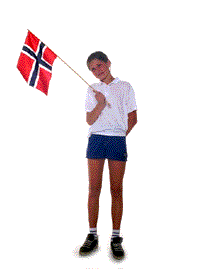 MY NORWAY LINKS